Living Life By Design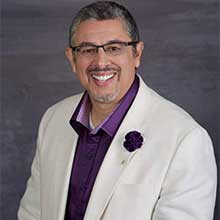 Al and Luz-Angela are bilingual, international people builders and found success by focusing on a heart-centered culture with their teams. Their skills with webinars, video, social media, smart phones and tablets allow The Rod Band to build their "anywhere based" business in a fun and leveraged manner. Their WHY is clear as to time with family, homeschooling their young twins, vacationing often and they're passionate about showing others success in business while Living A Life by Design.

A couple focused on servant leadership, Al and Luz-Angela can show you and your team how to build an international business through the power of social media and simple online tools, and the power of building as a couple, as a family and developing your brand for attraction marketing and building a great business.